Your Localization Management

~with a spin...
Independent Localization Management and Consulting on a subscription basis

We are reinventing the approach to Localization.
An approach that finally makes sense.
We DO NOT provide Translation, LQA, or Audio Localization services... and still... you need us for your localization needs...For a monthly fee, you get:

-> Assessment and guidance on the best localization solutions.
-> A global procurement strategy that fits your needs.
-> Top quality Localization Management.
The right expertise working with your team to get your Global Content Strategy on track.
We've seen it all and continuously recycle to bring you the most up-to-date solutions.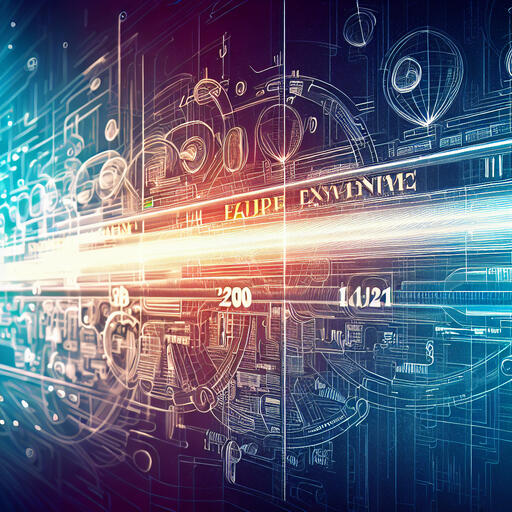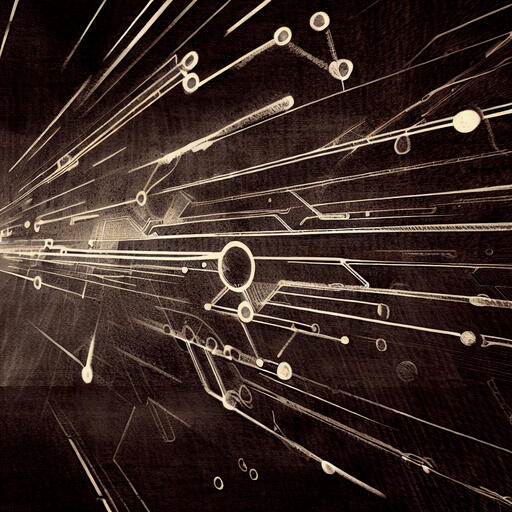 Each project, each phase, each market, requires a different line of attack.
Don't spend your valuable time finding the right solution.
We are here for that.
The right approach, with the right financial planning and forecasting, would put you in control of the Localization spend.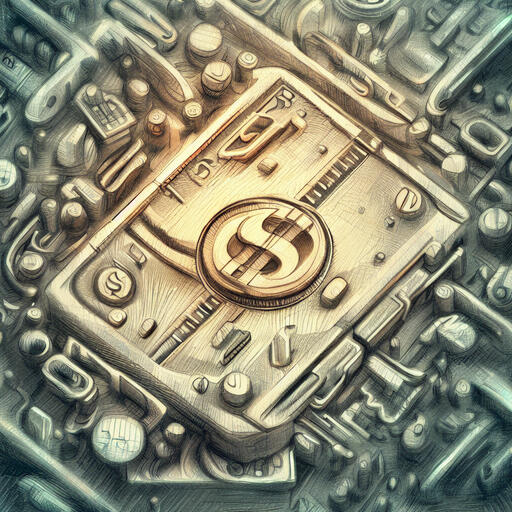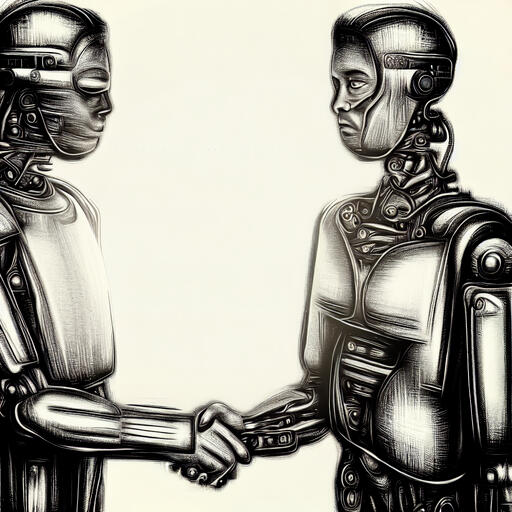 Highly connected in the Global Localization market, we suggest and guide you for the best in class world-class partnerships.
Commitments - Our deliverables
🌎 Global Content Strategies: Craft the solutions companies need to reach a global audience.

🤝 Procurement: Establish a world-class partner management program. Vendor identification, evaluation, negotiation and onboarding.

🗺️ Localization Frameworks: Design scalable and manageable localization workflows.

💰 Financial planning and forecasting for your localization efforts.

🛠️ Tech Implementation: Harness technology to optimize localization workflows. Set and connect l10n procedures with existing content creation and delivery processes.

🤖 keep flows future-ready (yes.. think MT and AI technologies). On-boarding new processes (where it makes sense) for new systems and technology (e.g., use of synthesized voices, AI & neuro machine translation, etc).

🌟Lead, design, and implement a quality program to improve the efficiency and quality of results.

🔗 Evangelizing Globalization: Spreading the benefits of localization in your organization. ensuring stakeholder engagement.

📊 Program and Project Management: Monitoring the execution, including risk assessments. Top-notch Reporting.

💼 Cross-functional Collaboration: Engage and build relationships with cross-functional teams and stakeholders (Product, Engineering, Marketing, etc.) to launch successful localized products.
FAQs
---
Why wouldn't I directly hire a traditional localization provider?
Maybe you should! And we will let you know if the best solution for you is to partner directly with some of the awesome solutions existing in the market.BUT many of our clients need a customized approach that no provider can offer. That localization management solution that an internal department can provide. But not all companies can afford an internal team of experts. This is where we come in.Maybe it makes sense for you to work with an MLV in a certain region, maybe it makes sense to use that awesome freelancer that knows all the ins and outs of your product in a another market.
---
Who will be my program managers and consultants?
You might be surprised to hear this. Global Content Strategy is a solo-entrepreneur project. And you will be directly working with me.
I have my support for admin and, in occasions, I might get help from +25 year built relationships and contacts (all under NDA), but that's on me, you don't need to worry.
---
So you will be taking care of contracts, NDAs and Administrative paperwork?
As a professional project management service we will coordinate whatever administrative procedures YOU require.We can guide you, but it will be YOUR Contracts, YOUR NDAs, YOUR Administrative steps, and YOUR Procurement teams (if you don't have them, no worries, we are there to usher), taking care of the same things they do take care of now.You wouldn't want an internal department creating a parallel administration, wouldn't you?
---
So you will be taking care of payments?
No. Payments to providers are on you. We will actually be assessing how good you are with this. We have a reputation to protect. We will suggest the best procedures for this, but on-time payments are your responsibility.
---
Who would take care of procurement negotiations?
We will handle those negotiations, so you can focus on your craft. You can expect full transparency.
---
Are there refunds if I don't like the service?
Once we start a monthly cycle, no refunds are issued. You can pause or cancel the service anytime though.
---
How quick can we start working together?
Typically a couple of weeks to sign the paperwork, receive the 1st payment to start collaborating.
---
Are you really an "Independent" solution?
+25 years in the industry allowed us to see, experience, (and sometimes suffer) all the good and the bad of reaching international audiences. We, of course, have our favorites: we have better relationships with some teams and professionals.
Still, what works well for an organization, might not work that well for another. Your best interest is what is important.
© Victor Alonso Lion - Global Content Strategy. All rights reserved.
Need help with your international RFPs? Check eproyecto.com